The Sunday School Department at Kannapolis Church of God would like to welcome you to our new Sunday School web page. Find the class that you will like to know more about. There are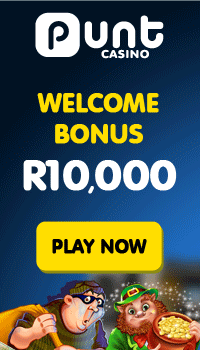 many different types of classes that are offered.
Sunday School Superintendent
Virgil Weddington
Secretary
Shelby Miles
If you are a Sunday School teacher or class member and would like to add to this page, please contact Virgil Weddington.
Thank you